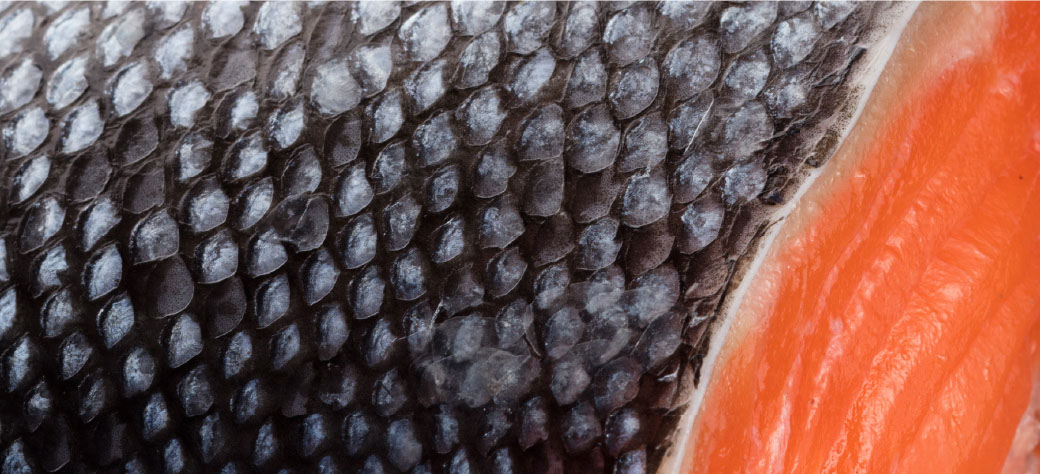 AysénCoho is immune to sea lice and ISA virus, due to the strength and tightness of its scales, so chemical treatments are not requierd.
AysénCoho is a robust fish grown in its natural habitat (Pacific Ocean), permitting us to have a farming process that most of the time doesn't require antibiotic treatments.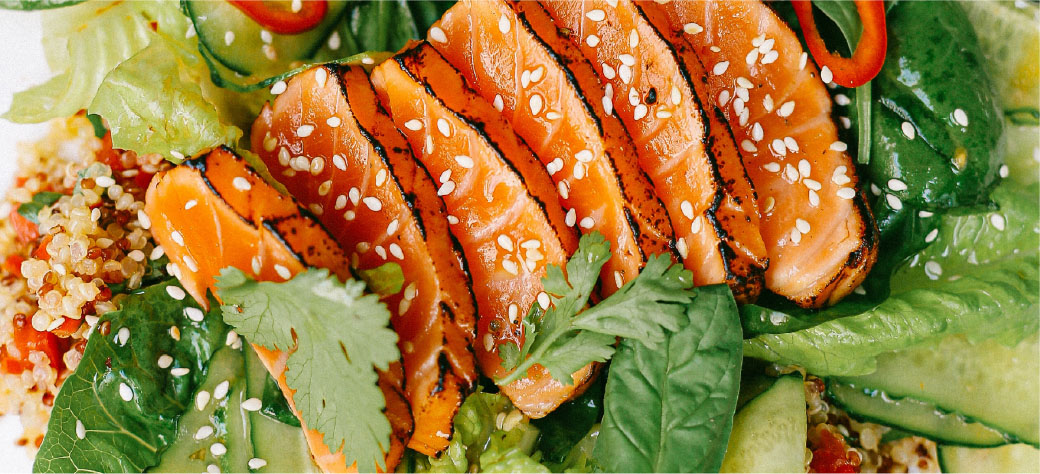 AysenCoho is an excellent source of Omega-3.
One serving of 5 oz of AysénCoho provides 2.29 grams of omega-3 fatty acids and 1.4 grams of EPA and DHA omega-3 fatty acids.
Supportive research shows that EPA-DHA may contribute to the maintenance of normal vision and brain-function and may prevent coronary heart disease.
American Heart Association recommends to eat at least 8 ounces of non-fried fish each week, which may be divided over two 3.5- to 4-ounce servings to get essential omega-3 fatty acids.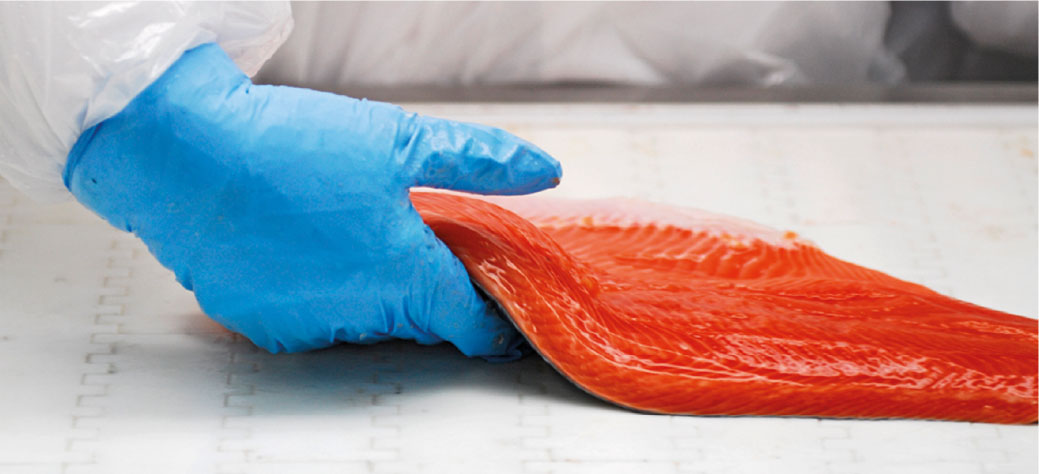 AysénCoho is similar to wild sockeye with an intense and unique red color. This is due to the absorption of color that Coho naturally has, which is higher than Atlantic salmon and other salmon species.
AysénCoho has a milder flavor and is less fishy compared to other salmon species.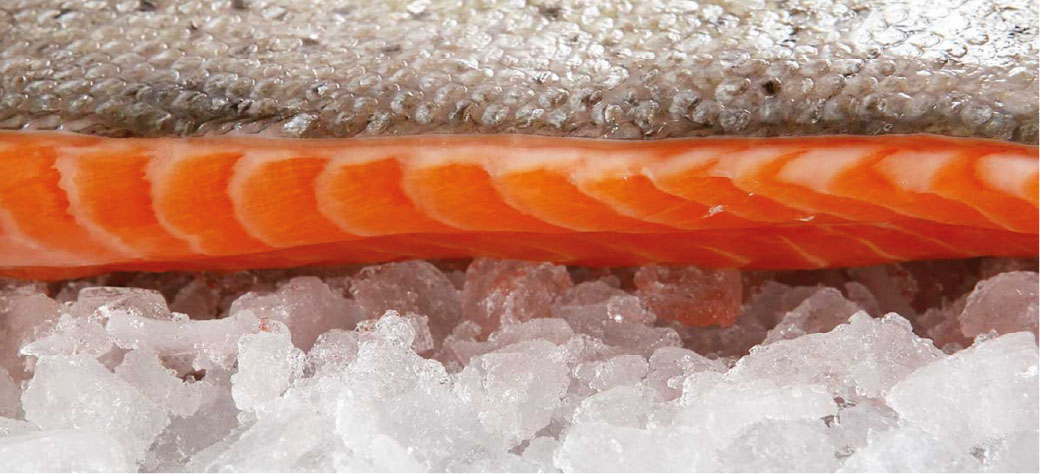 AysénCoho is processed within eight hours of harvest providing for the highest standard in biosecurity, from our farms to the final consumer.
Fresh salmon from overseas sometimes is reprocessed more than 48 hours after leaving the plant, and arrives more than 72 hours after leaving the plant to the supermarket, increasing exposure to biological risks and deteriorating its quality.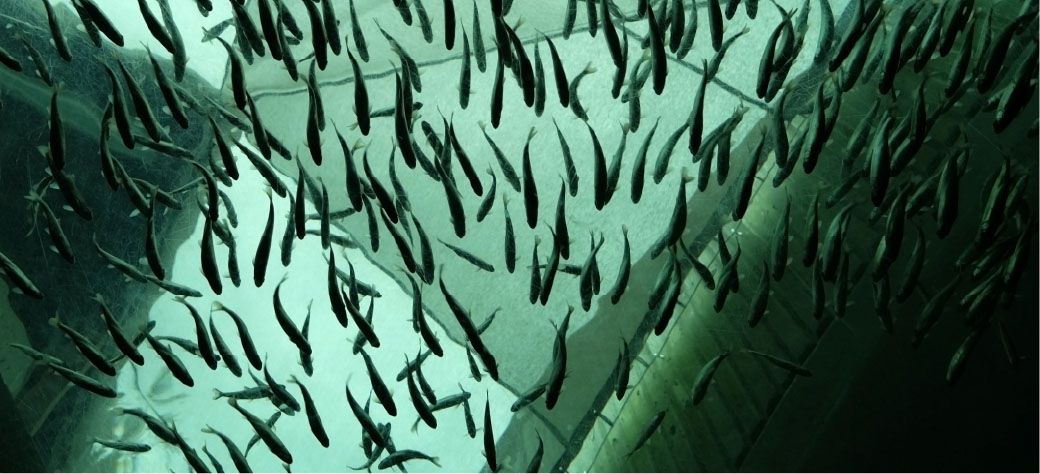 AysénCoho is grown in half the time compared with other salmon species, resulting in much less environmental impact.
Moreover, it is transported by sea, with a carbon footprint 83% lower than the one of fresh salmon transported by plane.
AysénCoho has a feed conversion rate of 1.08, this means that, for producing 1kg of Coho, 1.08 kg of feed are needed. This is why it is the most efficient protein in the world.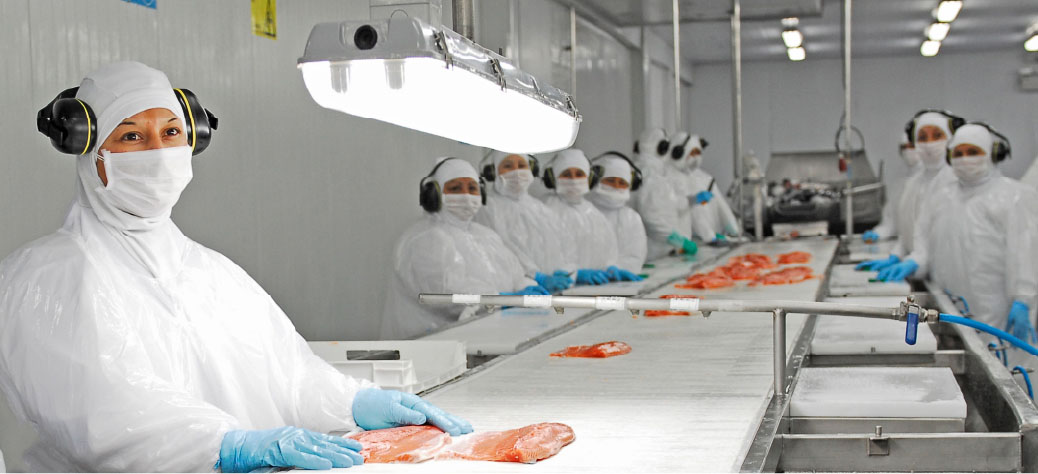 Our commitment with the environment and our communities, together with the highest-standard farming protocols, are validated troughout different certifications
Aquaculture Stewardship Council (ASC)
Best Aquaculture Practices (BAP)
Ewos Best Site Award (Cagrill): Feeding companies have awarded AysénCoho during the last 8 years for its outstanding performance in feed conversion rates.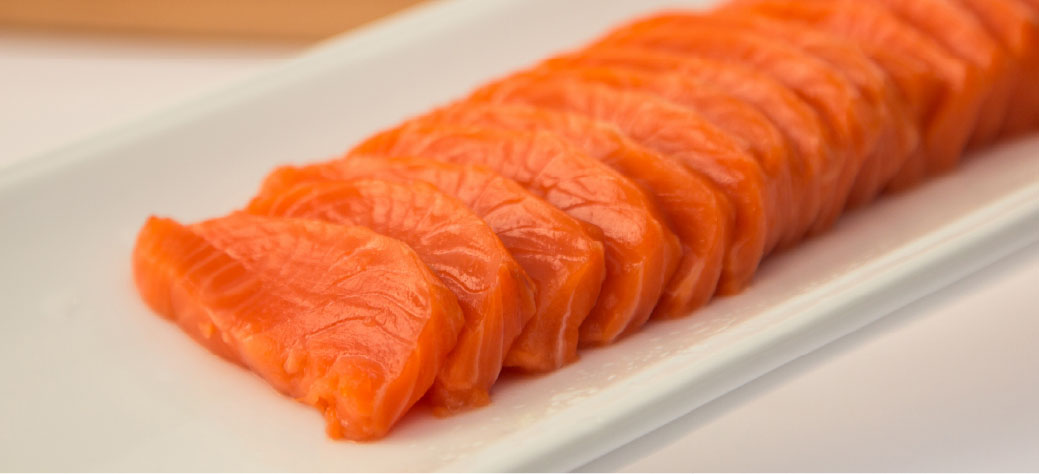 Sashimi Quality: The ability to eat it raw. It comes from "sashimi grade" Japanese concept which is  based on how safe is the harvest and  process of the fish.  
Our Coho is fillet in an isolated room, that maintain a certain temperature and is frozen within 8 hours from harvest, ensuring the safeness of the process.